e3 Grips: Treatment for Vertigo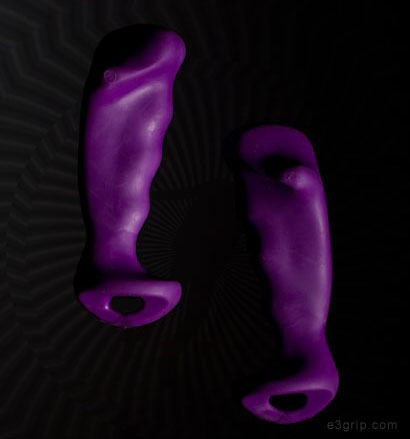 A few weeks ago my 90 yr old mother had an MRI. I stayed with her the entire time. At the end, when she sat up slowly, she experienced severe vertigo. Her arms flailed frantically in the air as if plummeting through space. I grabbed on to her to create steadiness but to no avail. The technician immediately gave her a device made by Biogrip to hold close to her chest. Within 6 seconds the vertigo was gone. This was a great relief to everyone.
My mother has had vertigo for years. The severe episodes last for several hours,the less severe episodes for several days. When I witnessed how this Biogrip device made the vertigo disappear, I was astounded. Not surprisingly I decided to purchase it for my mother.
When I bought the device from Biogrip, the owner took the time to give personal instruction on how to correctly use the Biogrip device and also the Biogrips for the hands. I was impressed with his knowledge and professionalism. The service I received was outstanding.
The Biogrips for the hands are helpful for many things besides vertigo. I personally had a persistent foot pain that disappeared with the correct usage of the Biogrips, for which I am very thankful.
I recommend these products: they are based on biomechanical principles and they do work.
Jayne George
Sacramento, CA